In 1937, as India was awakening to the mission of freeing itself from the British Raj, several visionaries started doing their bit to make the country self- sustainable.
It is around this time that the New Poona Cotton Factory Pvt. Ltd. (NPCF) was established in erstwhile Poona (now, Pune), with the goal of providing high quality, comfortable mattresses to Indian households and establishments at reasonable costs. For this, we are consistently conducting study of sleeping system & the science of sound sleep.
We ensure complete satisfaction to every customer, while offering medically helpful & friendly products.
Not only did NPCF start a revolution in the mattress industry in Maharashtra, its leaders also generated employment for skilled Indians; consequently, empowering families in the midst of colonial turmoil and instability. Over the last 4 generations, this business has flourished and its manufacturing capabilities have grown considerably.
What sets the New Poona Cotton Factory apart from its contemporaries is its expertise and stronghold in the industry, and the core leadership's commitment to consistently providing excellent customer service, and after sales assistance.
Today NPFC manufactures mattresses, cushions, and mattress protectors across various categories, under the brand Comfortis. Comfortis supplies these products to hotels, restaurants, institutions, houses, and other commercial spaces. Our mattresses are perfect for orthopedic patients and customers with back problems. We are 100% Cotton Mattress manufacturers, we also deal in latex, coir, spring & foam mattress.
Comfortis is the flagship brand of New Poona Cotton Factory, established in the year 1937. The mattress business pioneers Mr. Mulchand Shah and Shantilal M Shah incepted NPCF as a house of mattresses that offer high quality at affordable prices with strong ethics. What started out as a humble Cotton mattress- making factory has grown into a highly respected mattress empire under the leadership of 4 generations of seasoned entrepreneurs.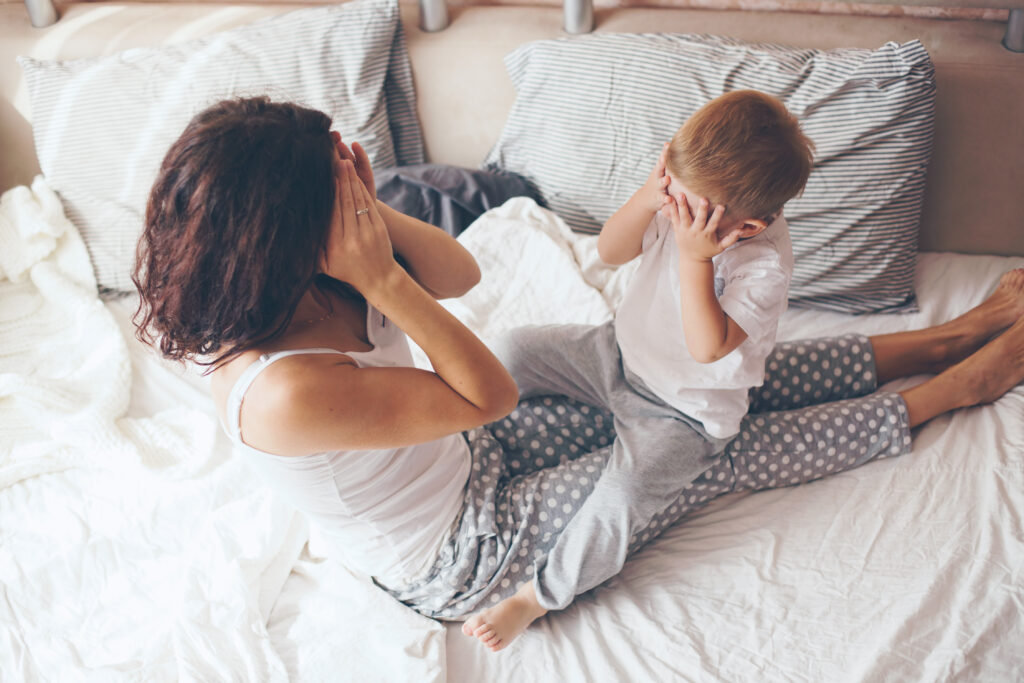 The secret behind the company's longevity
Deep understanding and delivery on customer's expectations.
Being around to the latest technological advancements in mattress manufacturing.
Having Quality as the
utmost priority.
Quick delivery with
Customization.
The brand New Poona Cotton Factory was launched to meet the special requirements of the modern-day lifestyle of people who work hard, play hard & deserve their right to a peaceful sleep. At New Poona Cotton Factory, we understand our client's expectations in terms of PRICE, COMFORT, PREFERENCES, THE FEEL & AESTHETICS.
We have a legacy of more than surpassing these expectations with every New Poona Cotton Factory mattress ever sold.
We treat our customers with immaculate care, from the moment they walk into our store, educating them with patience and empathy in articulating their needs and fulfilling it beyond expectations. Certain things, one cannot put a price tag on. Material can be priced. Comfort? No. We are in the business of selling mattresses but we are in service to our patrons for a comfortable good night's sleep, every single night.
With our indigenous expertise of mattress making, we ensure that our client's experience with every New Poona Cotton Factory mattress is intuitive. We ensure that fabric and the material respond to the contours of the body – giving such a cozy and intimate feeling, that the alarm clock questions its existence every morning.